I may be becoming a Whisky snob. My line up of single malts grows by the week and there are even a few bottles of Whiskey joining in the queue.
While I'm a neophyte at this Whisky thing there are a couple generalizations I think I can make, wrong or not, Lowland Whisky has a more peat/smokey taste while the Highland Whisky's have less peat and more fruit flavors. If you like fruity/sweet Whisky go for for one of the American Whiskeys, I have a glass of Jack Daniel's Single Barrel Rye on my desk as I type, it is like drinking desert.
The price/smoothness/taste sweet spot for Whisky seems to be 12 years old, after 12 years the price takes off like a Lear 24 headed for FL450 with little change in taste or smoothness. Or maybe I just haven't enough tasting experience to tell the difference.
Anyway here is the current line up, not necessarily my favorites but the bottles that are open and I'm trying. The second from the left, Glenkinchie, is one of my favorite Lowland, peaty, Whisky's. I do not know if you can see in the photo but the Jack Daniel's on the right is much darker than the McCallan on the left. I suspect that is because of different types of casks used in aging.
Sam the Wonder Dog is a little under the WX, he gurgles when he pants, it's off to the Vet Monday. In the mean time he is getting away with things he knows better than to do.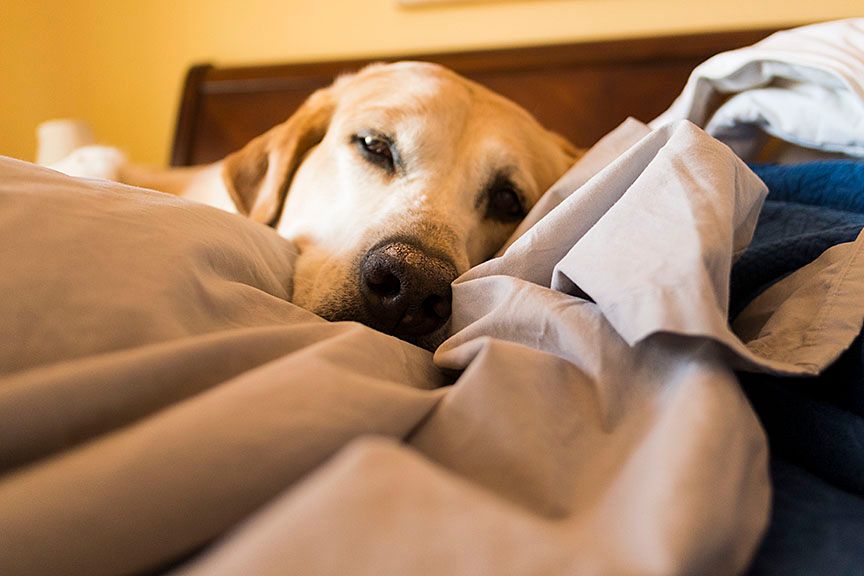 I worked this AM, so what's new, but found a couple of minutes for shop time. Some spent prepping the panels for the tool chest build but mostly taking care of a couple of trim problems in the RV. BTW, tools are good. I had some Home Depot 1/4 round I tried to make look "right" but no joy. So I dug through the wood pile and found a Red Oak cutoff, trued an edge then went to work with a "horned" smoother to get it close to shape and finished with one of the "rounds". The more I use my woodies the more I like 'em. I've a couple more coming from Steve Voigt, a Jack that is in the mail as I type, and a Try that should come soon.
Next weekend we are off to Fort Davis, Texas with the RV in tow to see the Grandpeanut and do some star gazing. See you'll on down the road.
ken